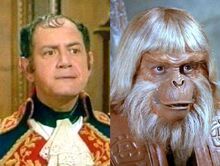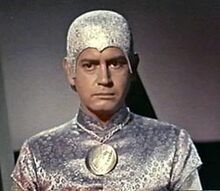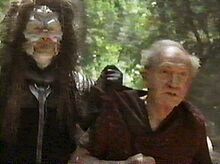 Booth Colman (March 8, 1923 – December 15, 2014) was an American film, television and stage actor. In his later years he played older authority figures, such as doctors and lawyers. Colman appeared in films since 1952, when he debuted (uncredited) in The Big Sky directed by Howard Hawks.
Born in Portland, Oregon, and educated at the University of Washington and University of Michigan, Colman served in the Japanese Language Division of U.S. Military Intelligence during World War II. After his discharge, he began acting on the New York stage. In 1951, he headed to Hollywood to make his film debut in 'The Big Sky' (1952). Between movie and TV assignments, Colman kept active with theater work. Since 1981, he played Ebenezer Scrooge more than 500 times on the stage of the Meadow Brook Theatre in Rochester, Michigan.
REFERENCES
Community content is available under
CC-BY-SA
unless otherwise noted.