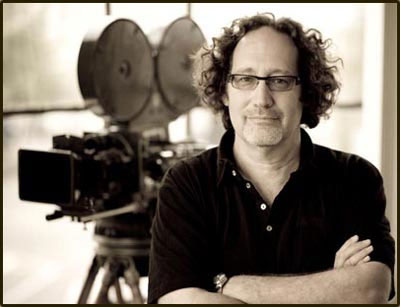 Bren-Karl Clackson was born, raised and educated in Duncan, British
Columbia, Canada. He graduated from Cowichan Secondary school in 1971. Clackson chooses to bring Canadian television to the US the same way American television is brought to Canada, without any of that Hollywood glamor.
"The way I see it, movies come from three planets, the first planet is corporate Hollywood making Hollywood films, the second is films being brought to Hollywood by Canada, Britain etc, and the third planet is where the indigenous films like low-budget Indie films are made. I work on the second planet where I bring Canadian shows to Hollywood. When you see actors on talk-shows...guess what! They're still acting..."
Community content is available under
CC-BY-SA
unless otherwise noted.