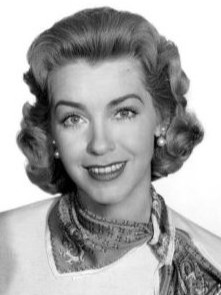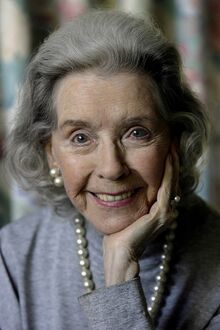 Marsha Hunt (born Marcia Virginia Hunt; October 17, 1917) is a retired American actress, model, and activist, with a career spanning over 70 years. She was blacklisted by Hollywood film studio executives in the 1950s during McCarthyism.
During her career spanning 73 years, she appeared in many popular films including: Born to the West (1937), Pride and Prejudice (1940), Kid Glove Killer (1942), Cry 'Havoc' (1943), Raw Deal (1948), The Happy Time (1952), and Johnny Got His Gun (1971). In the midst of the blacklist era, Hunt became active in the humanitarian cause of world hunger, and in her later years she has aided homeless shelters, supported same-sex marriage, raised awareness of climate change and promoted peace in Third World countries.
Community content is available under
CC-BY-SA
unless otherwise noted.