Robert Heath Foxworth
(born November 1, 1941) is an American film, stage and tele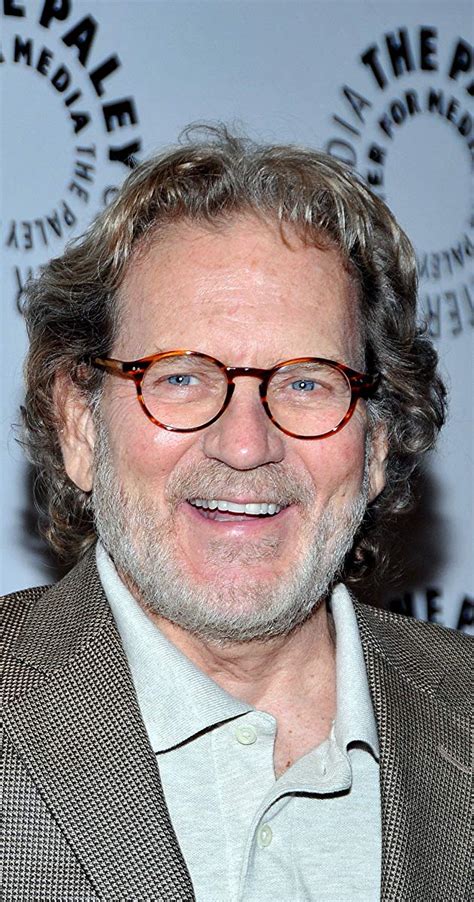 vision actor.
Foxworth first gained attention as a stage actor, particularly at Washington, D.C.'s Arena Stage in the same era that Robert Prosky also did notable work.
Among his numerous movie and TV roles, such as in the TV series The Storefront Lawyers (1970-1971), Foxworth is best known for his stints on Falcon Crest (he played Jane Wyman's long-suffering nephew, Chase Gioberti, from 1981-1987) and Six Feet Under (he played Bernard Chenowith from 2001–2003) as well as a starring role in Gene Roddenberry's The Questor Tapes. He also had a guest starring role on the seventh season of The West Wing and a guest spot on Law & Order.
He has also guest starred in seaQuest DSV, Star Trek: Deep Space Nine, The Outer Limits, Star Trek: Enterprise, Stargate SG-1 and Babylon 5. He has done voice acting as the corrupt Professor Hamilton on Justice League Unlimited. He also voiced the Autobot Ratchet in the film version of Transformers.
Foxworth was the longtime companion of Bewitched star Elizabeth Montgomery from 1973 until they married in 1993. He is the father of actor Bo Foxworth with his first wife. Foxworth married Stacey Thomas in 1998 and they reside in Encinitas, California.
Community content is available under
CC-BY-SA
unless otherwise noted.