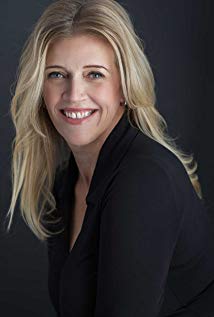 Rondel Reynoldson was born in small town Saskatchewan and grew up in small town British Columbia, Canada. Rondel brings a genuine love and curiosity for the craft of acting to her work. She has performed on stage in Vancouver, Toronto and Montreal and has acted in film and television projects ranging from local independent films to Hollywood blockbusters for more than 20 years.
Rondel Reynoldson is an actress and acting teacher based in Vancouver. She has been acting for stage and screen for 30 years and teaching actors for 20 years. She currently teaches at the Vancouver Film School as well as running her own private classes.
REFERENCES
Community content is available under
CC-BY-SA
unless otherwise noted.