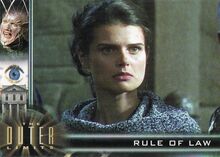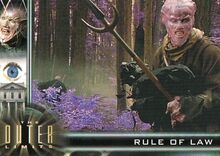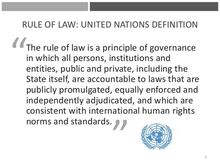 Introduction
A circuit court judge goes to the frontier planet of Daedalus. Daedalus is a recently colonized world in the Earth federation that has never had its own judge before.
His first trial is of one of the native Medusans, a priest of the local settlement of this species, accused of attacking and killing several humans.
The judge's assistant is a sexually capable extremely human looking robot, a female android called a SIM.
As the trial unfolds many surprises await.
Notes
This was a relatively lavish production for the final season and was one of the backdoor pilots in that final run. It was not spun off to series.
Cast
Michasha Armstrong ... Hmong Anne Marie DeLuise ... Miranda (as Anne Marie Loder) Robert Freeman ... Armstrong Carrie Genzel ... Lavinia Oleaga Dennis Haysbert ... Joshua Finch Scott Hylands ... Governor Oleaga Michael Ironside ... Gen. Quince Shaun Johnston ... O'Brien Catherine Lough Haggquist ... Eileen Ian Marsh ... Medusan Defendant Todd Sandomirsky ... Dov Martin Sims ... Andy Gerry South ... Matt Frank C. Turner ... Old Man Matthew Walker ... Kra'dok
Community content is available under
CC-BY-SA
unless otherwise noted.