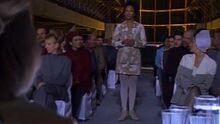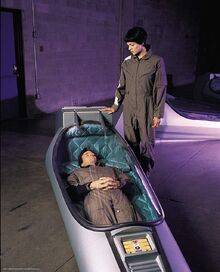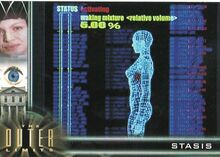 Introduction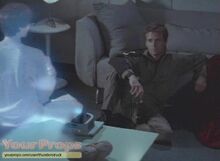 In a future world of scarce resources the world government regulates the population into two working classes (Alphas and Betas) in order to maximize conservation. These two classes rotate in and out of suspended animation for 72-hour periods. But what happens when an Alpha and a Beta fall in love with each other and never see each other face-to-face except for shift changes?
Trivia
The character name "Winston" is a pretty clear shoutout to the book "1984" and the equally invasive and oppressive totalitarian system ruling humanity in that story.
Cast
Sean Patrick Flanery ... Eric Waters Kavan Smith ... Dominic Langton Matthew Walker ... Winston Maureen Thomas ... Elizabeth Robert Lewis ... Miguel Brenda Crichlow ... Kayla Powers (as Brenda M. Crichlow) Kristin Lehman ... Larissa Whitehouse Gordon Tipple ... Finerman Garfield Wilson ... Officer Phillip Mitchell ... Security Man Erica Carroll ... Claudia
Community content is available under
CC-BY-SA
unless otherwise noted.